Congratulations! Kapil Scholarship Awarded.
Your donations are helping Ana to become a
Pediatric Oncologist.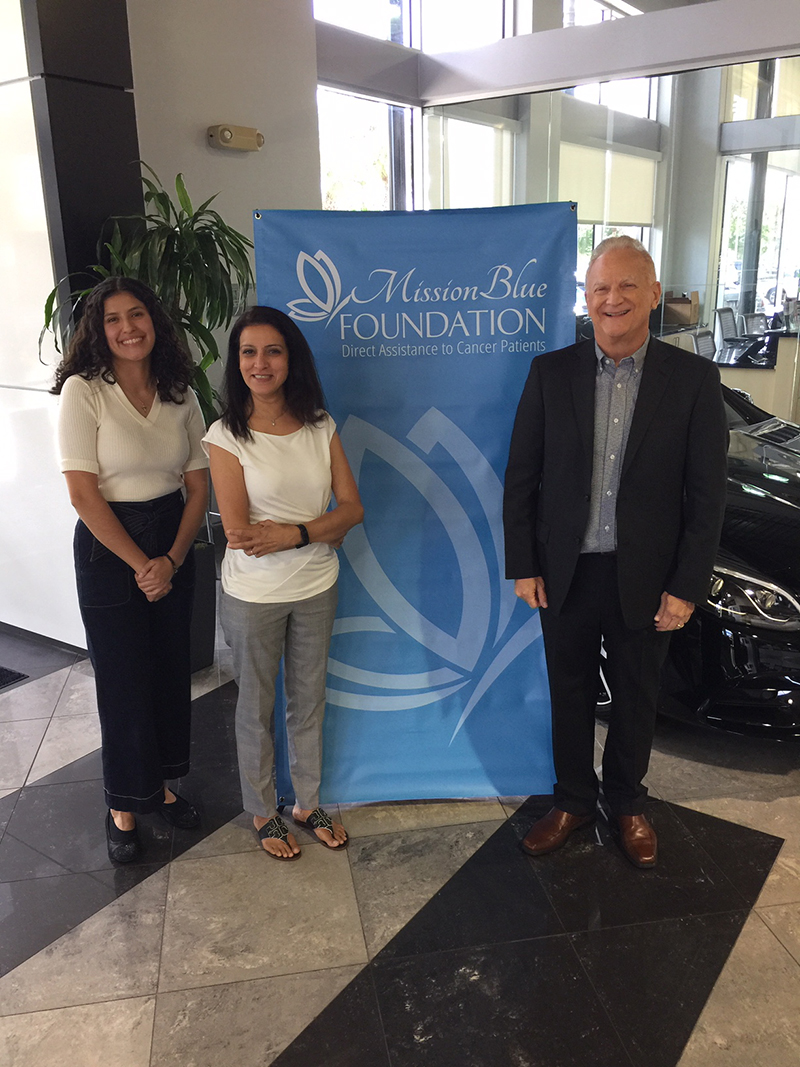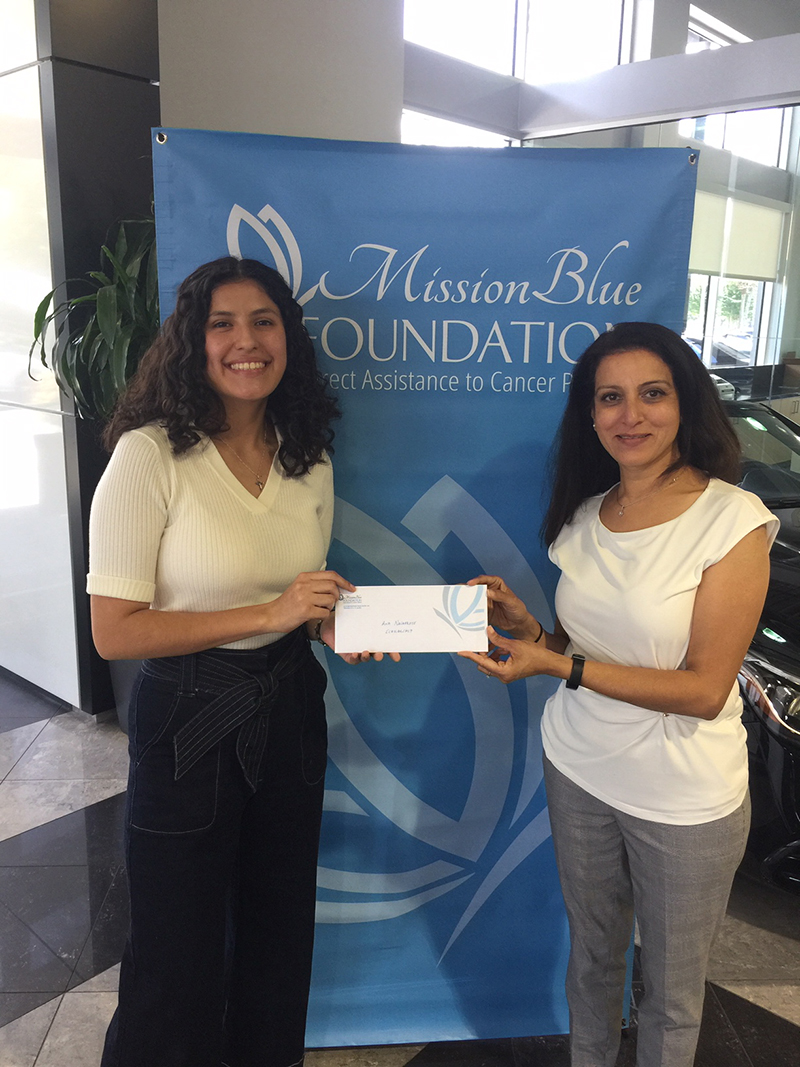 Mercedes Drawing and Scholarship Event
March 26, 2021
Dr. Sanjiv Kapil Scholarship Fund
Benefiting needy Cancer Patients and their Children
Randall, the Founder of Mission Blue Foundation, and Sanjiv were friends and both diagnosed with Stage 4 Cancer  only 2 years apart.
"Cancer doesn't only affect the person that is diagnosed – it changes an entire family forever."     Meena Kapil.
Donate Below. Your donation is tax deductible as allowed by law.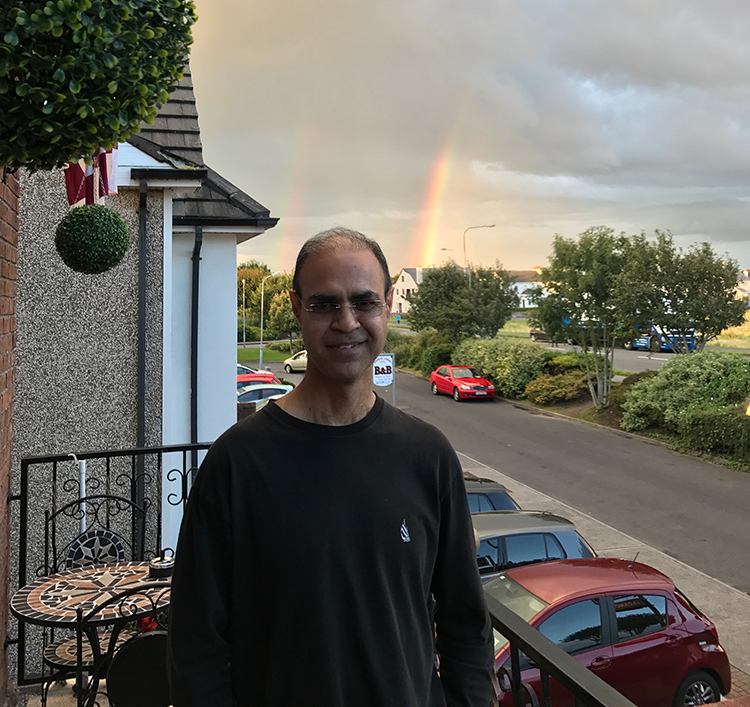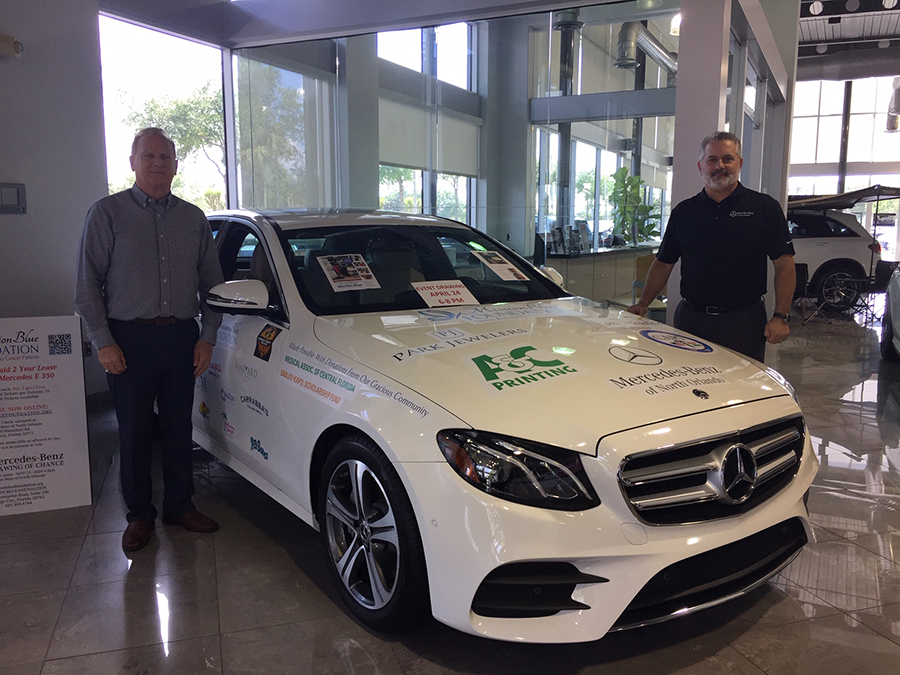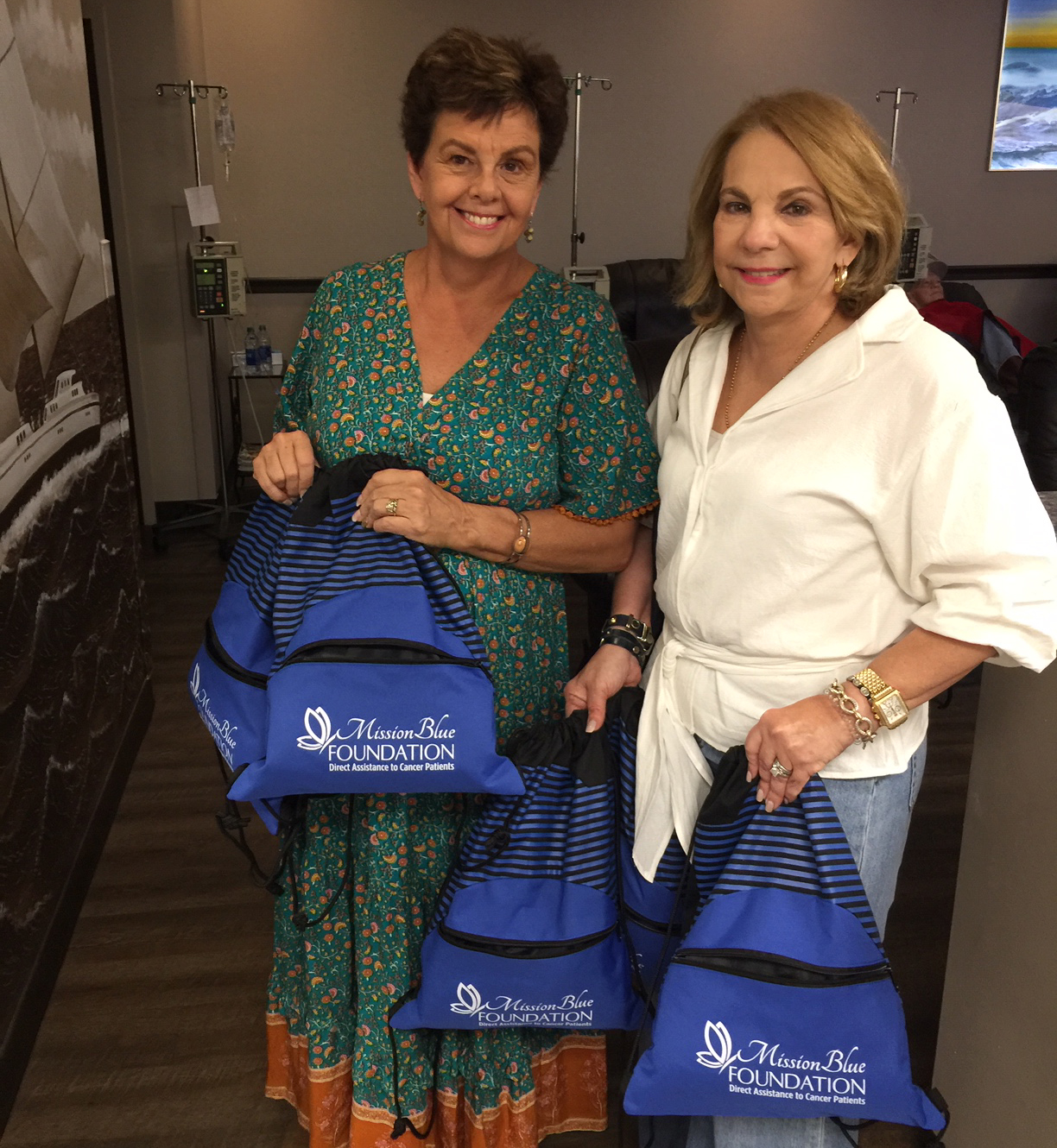 Chemo Bags – add your corporate logo!
MISSION STATEMENT


Mission Blue Foundation is a nonprofit 501(c)(3) engaging new audiences to raise funds for benevolent support services directly for indigent and needy Cancer patients to build healthier lives throughout our community.

Medical assistance, transportation to treatments, scholarships, food and clothing direct to help ease the burdens of Cancer.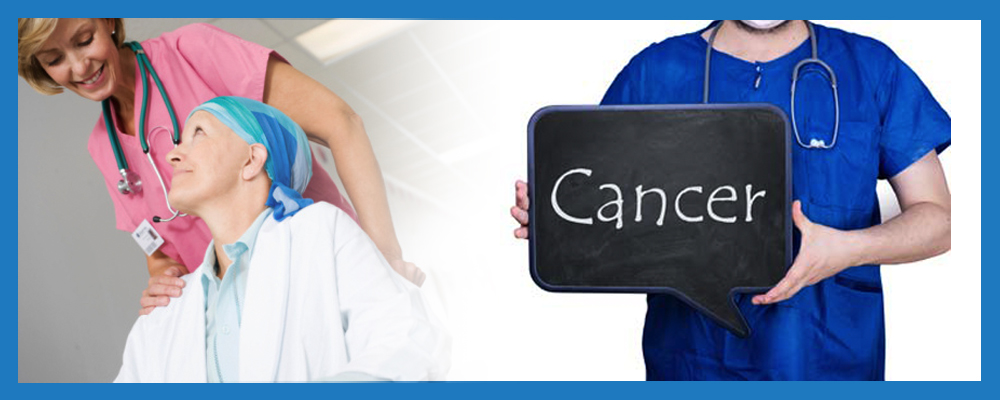 On A Mission
Read the story about Mission Blue Foundation in Lake Mary Life Magazine.
Michael Donohue – Lake Mary, FL
Congratulations!
2020 Mercedes Winner
Michael Donahue
Lake Mary , FL
Congratulations!
2020 Mercedes-Benz Winner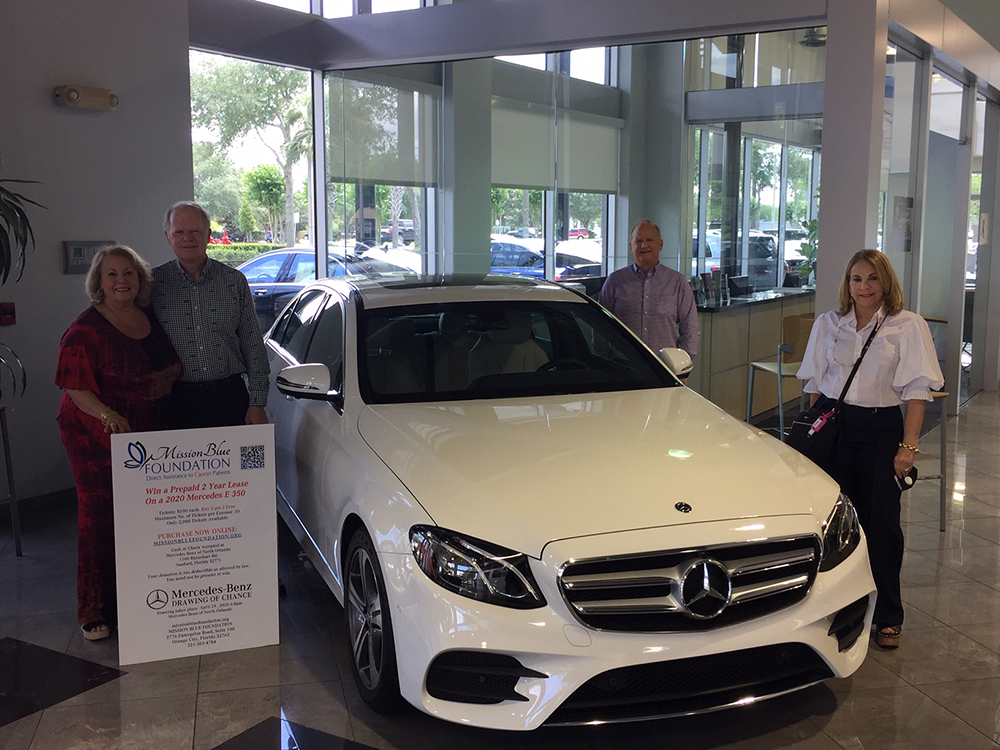 Sean Schulz
Lake Mary , FL
Congratulations!
2019 Mercedes-Benz Winner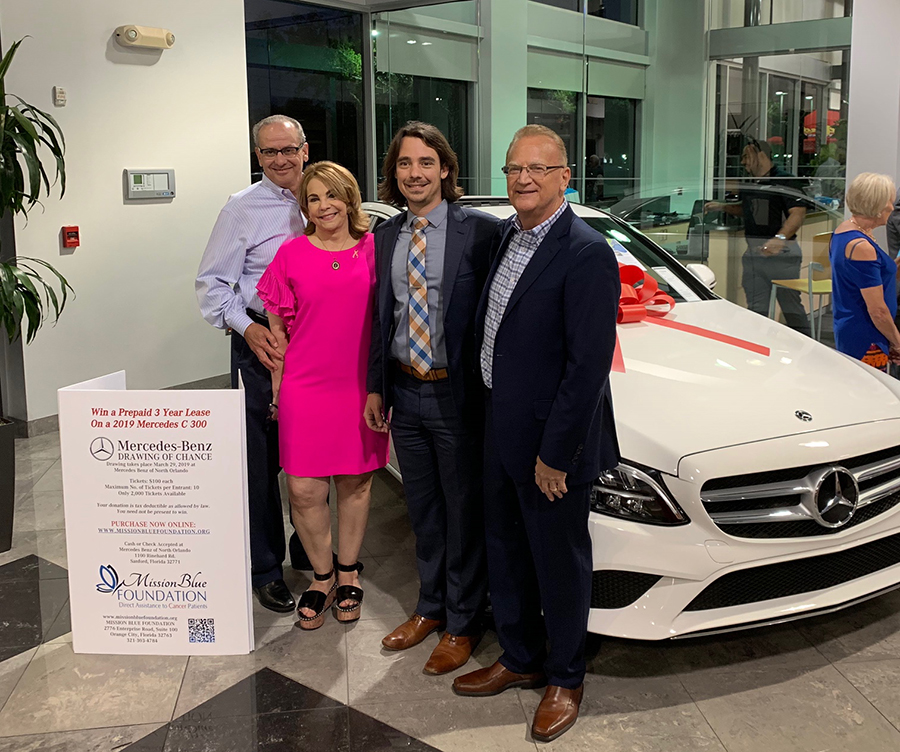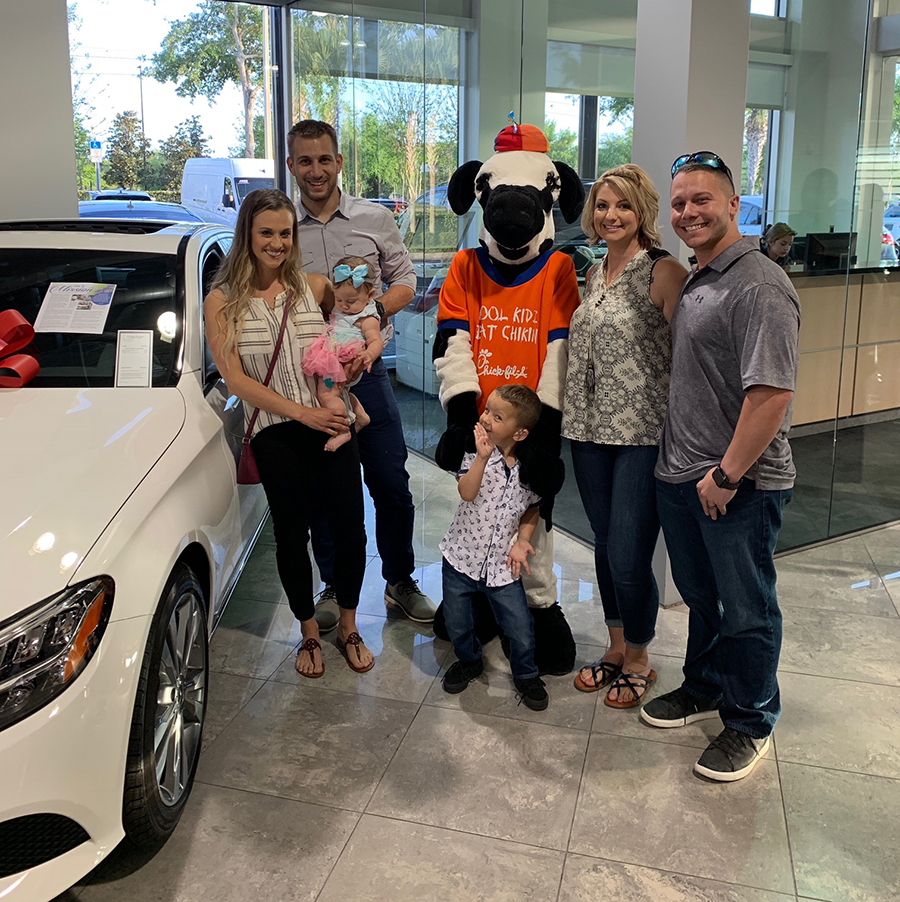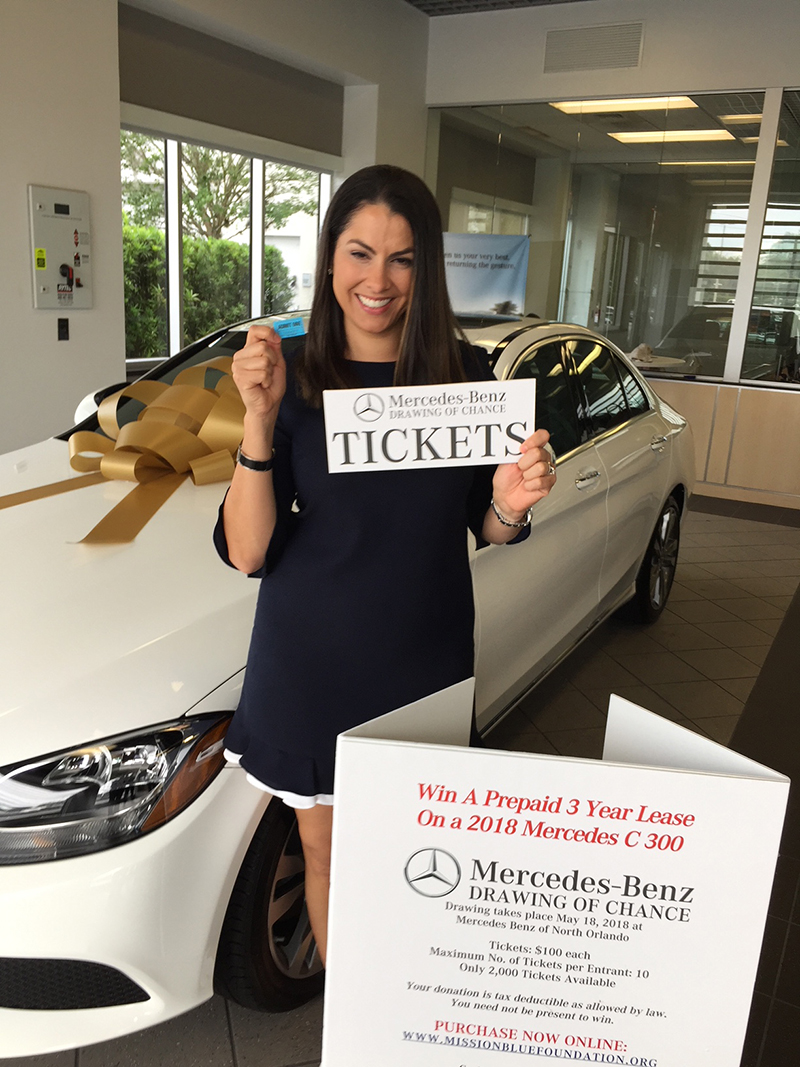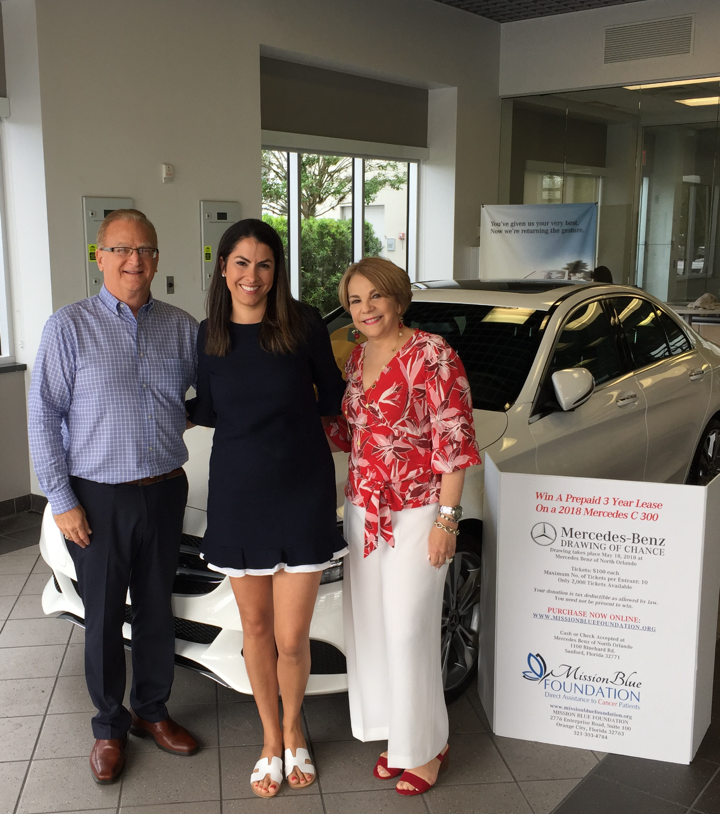 Please enter the amount you wish to donate to the left and click "Donate Now".

Donate to the Kapil Scholarship, Give a General Donation or Enter the Mercedes Drawing.
DTN: 3056826    License #: CH52155
Click Here to view Disclosure Requirements