MISSION STATEMENT

---
Mission Blue Foundation is a nonprofit 501(c)(3) engaging new audiences to raise funds for benevolent support services directly for indigent and needy Cancer patients to build healthier lives throughout our community.

Medical assistance, transportation to treatments, food and clothing direct to help ease the burdens of Cancer.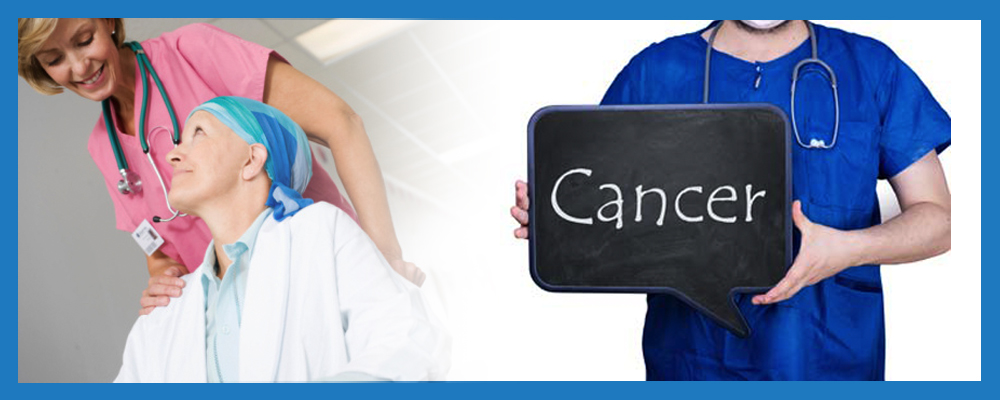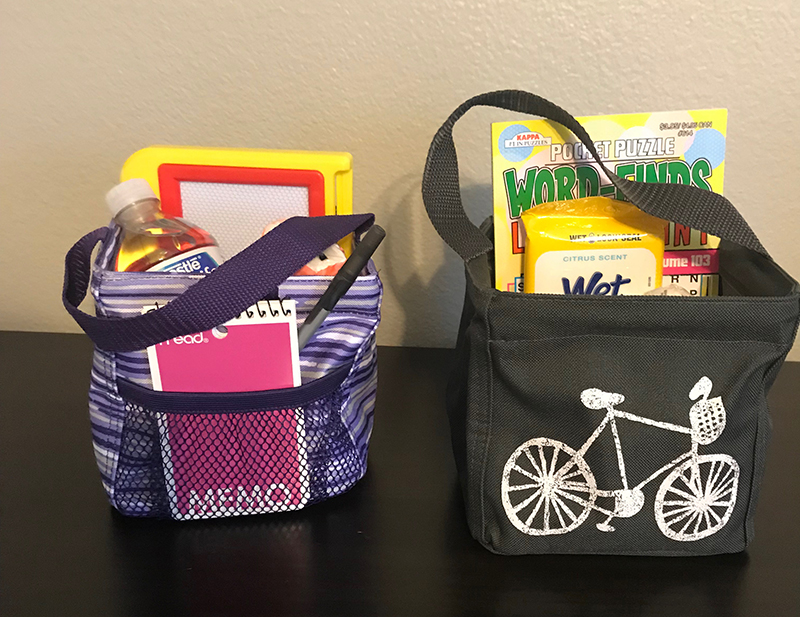 Given to Cancer Patients as they begin chemotherapy.
Donations for adults and children!
Order them with your company logo on one side and Mission Blue Foundation on the other.
Large orders accepted from Individuals and corporations.
Please Donate Today!
MEET AIDAN
Meet Aidan. He is an amazing 3 year old little boy who on September 18,2017 was told his life would change forever.
Aidan was diagnosed with Stage 4 High Risk Neuroblastoma. There was a tumor on his adrenal gland, bone marrow involvement and it is also all over every vertebrae and many other bones in his body. His chance of survival is 50%.
Thanks to foundations like Mission Blue we are able to help aidan and give him what he needs to get thru these treatments, to help support him and help him be a kid.
Donate today by scrolling down below and know that your donations are helping make that hardest time in someone's life, just a little easier.

Donate Now With PayPal
Please fill out the form below and you'll be directed to make payment.