Stephanie
Stage III Mono phasic Synovial Sarcoma – rare Cancer
Help with:
Transportation
Shelter
Food
Medical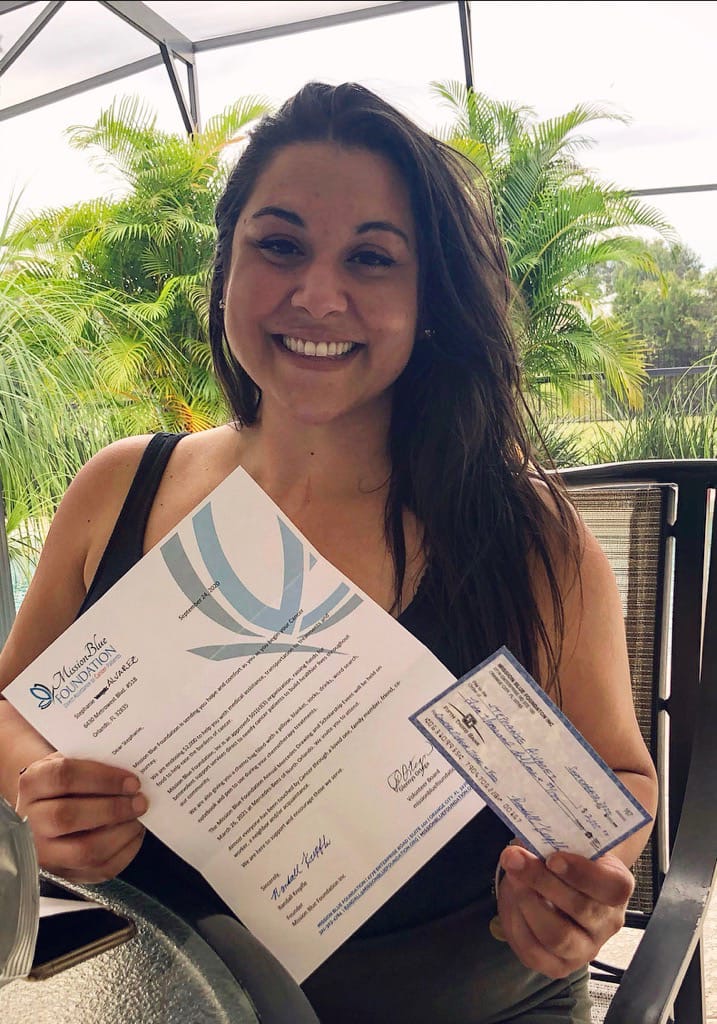 AIDAN
Meet Aidan. He is an amazing 5 year old little boy who on September 18,2017 was told his life would change forever.
Aidan was diagnosed with Stage 4 High Risk Neuroblastoma. There was a tumor on his adrenal gland, bone marrow involvement and it is also all over every vertebrae and many other bones in his body. His chance of survival is 50%.
Thanks to foundations like Mission Blue we are able to help aidan and give him what he needs to get thru these treatments, to help support him and help him be a kid.
Donate today at www.missionbluefoundation.org and know that your donations are helping make that hardest time in someone's life, just a little easier.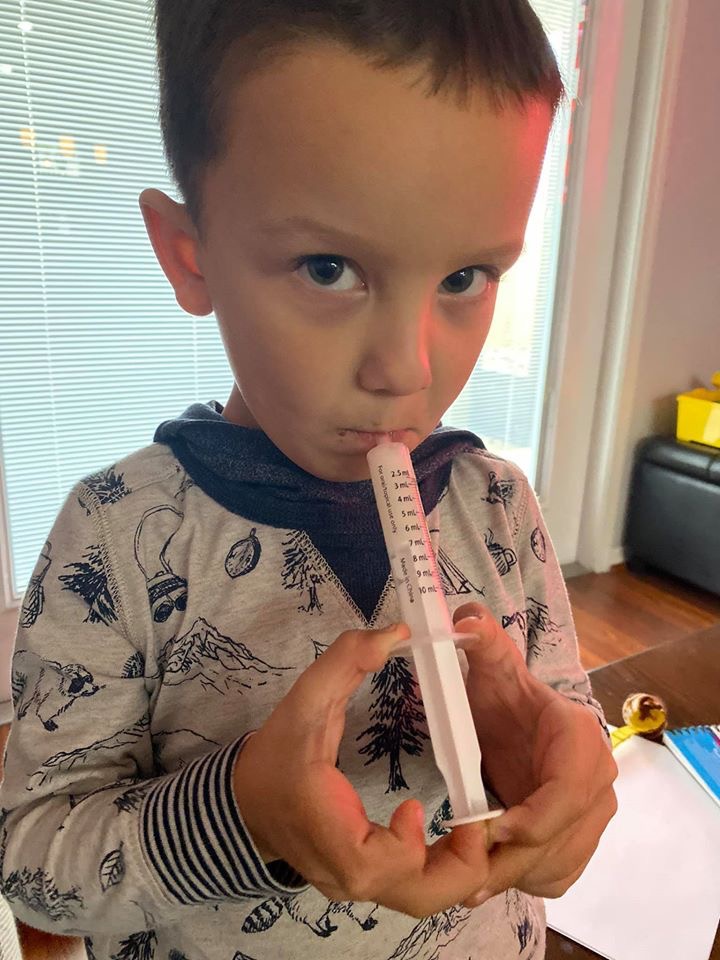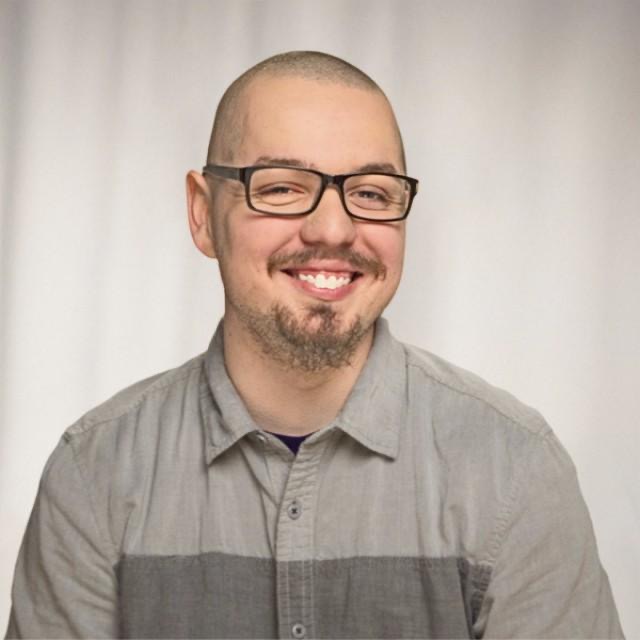 ROBBIE
Brain Cancer GMB Grade 4
4 Brain Cancer Surgeries
Fighting More Brain Tumors
Blind right eye & legally blind left eye
ANA
Stage 3 Cancer
T-Cell Lymphoblastic Lymphoma
Large Tumor in Chest
Cancer spread from chest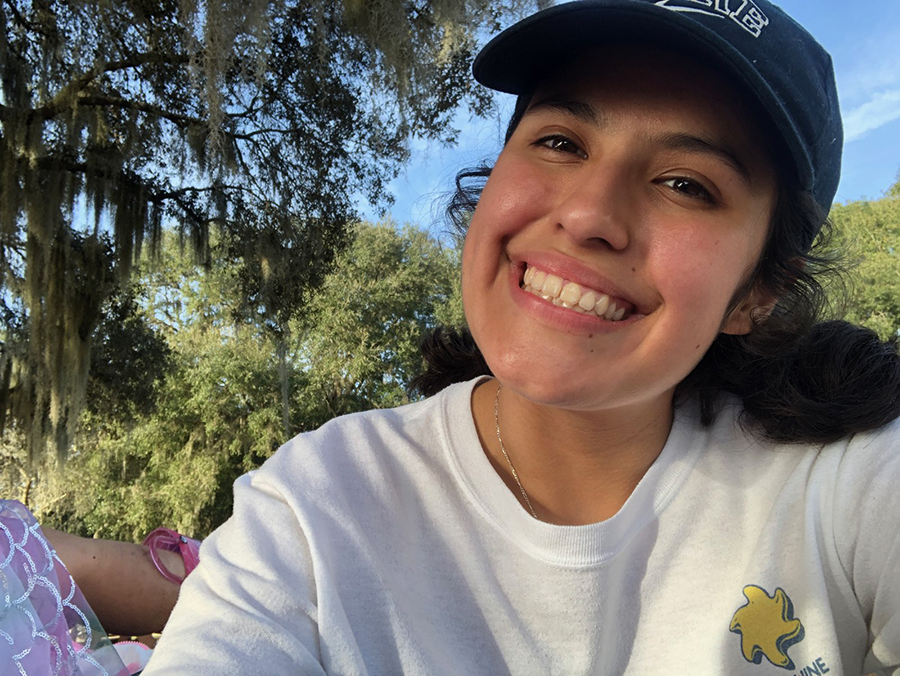 DEBBIE
Stage 4 – Breast Cancer
Chest Wall & Shoulders
Help with:
Chemotherapy

Radiation

Transportation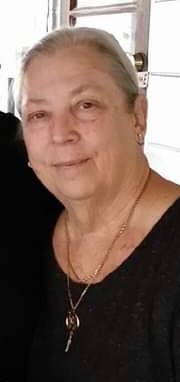 FRANCISCO
Stage 3 – Malignant Neoplasm Colon Cancer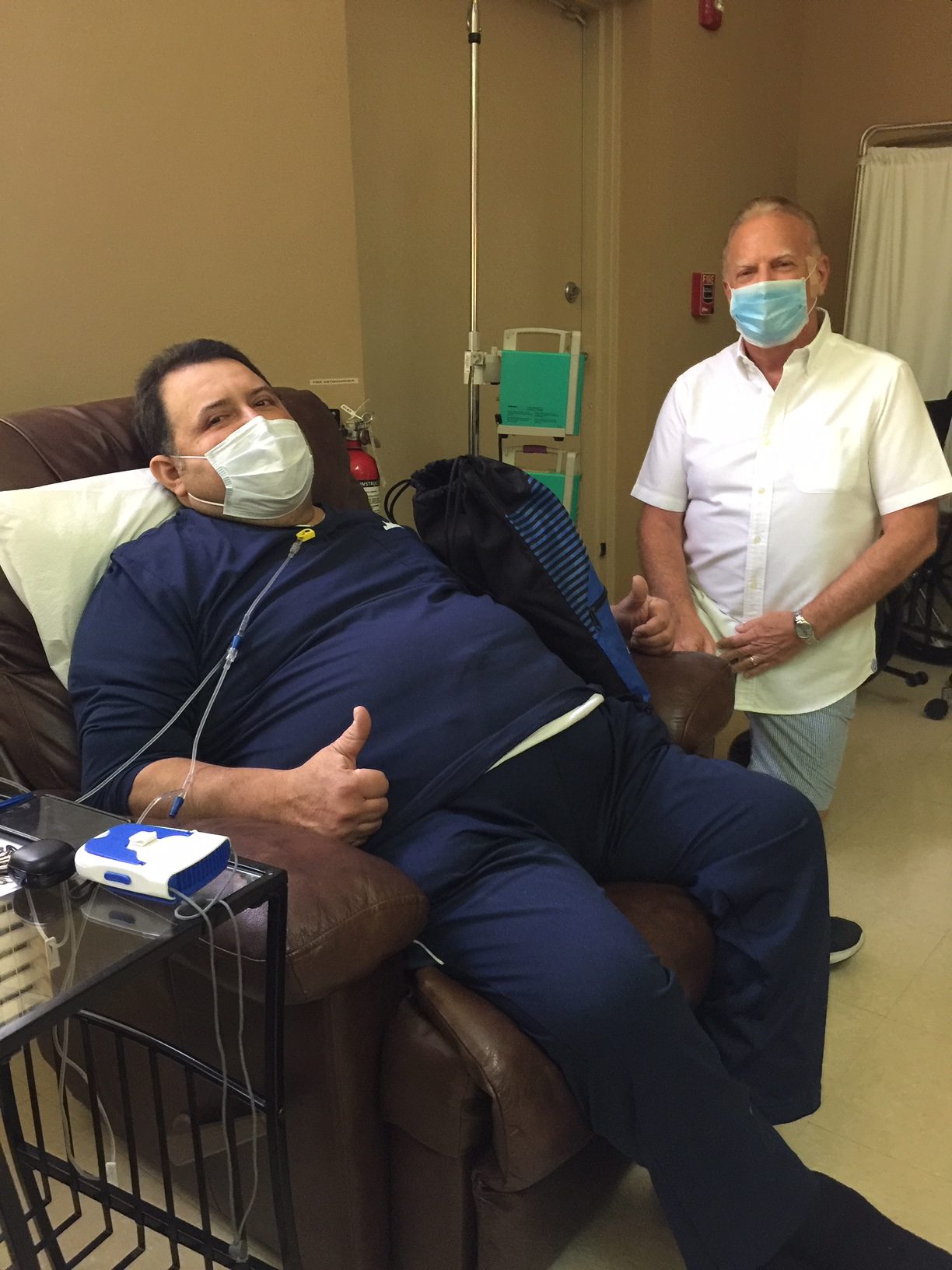 WILLIAM
Stage 4 – Malignant Neoplasm of Sigmund Colin Cancer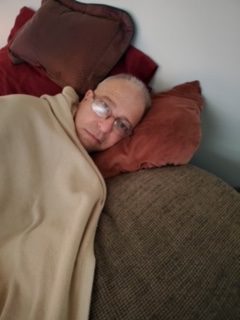 CARMEN
Stage 4 – CholangioCarcinoma Lung & Liver Cancer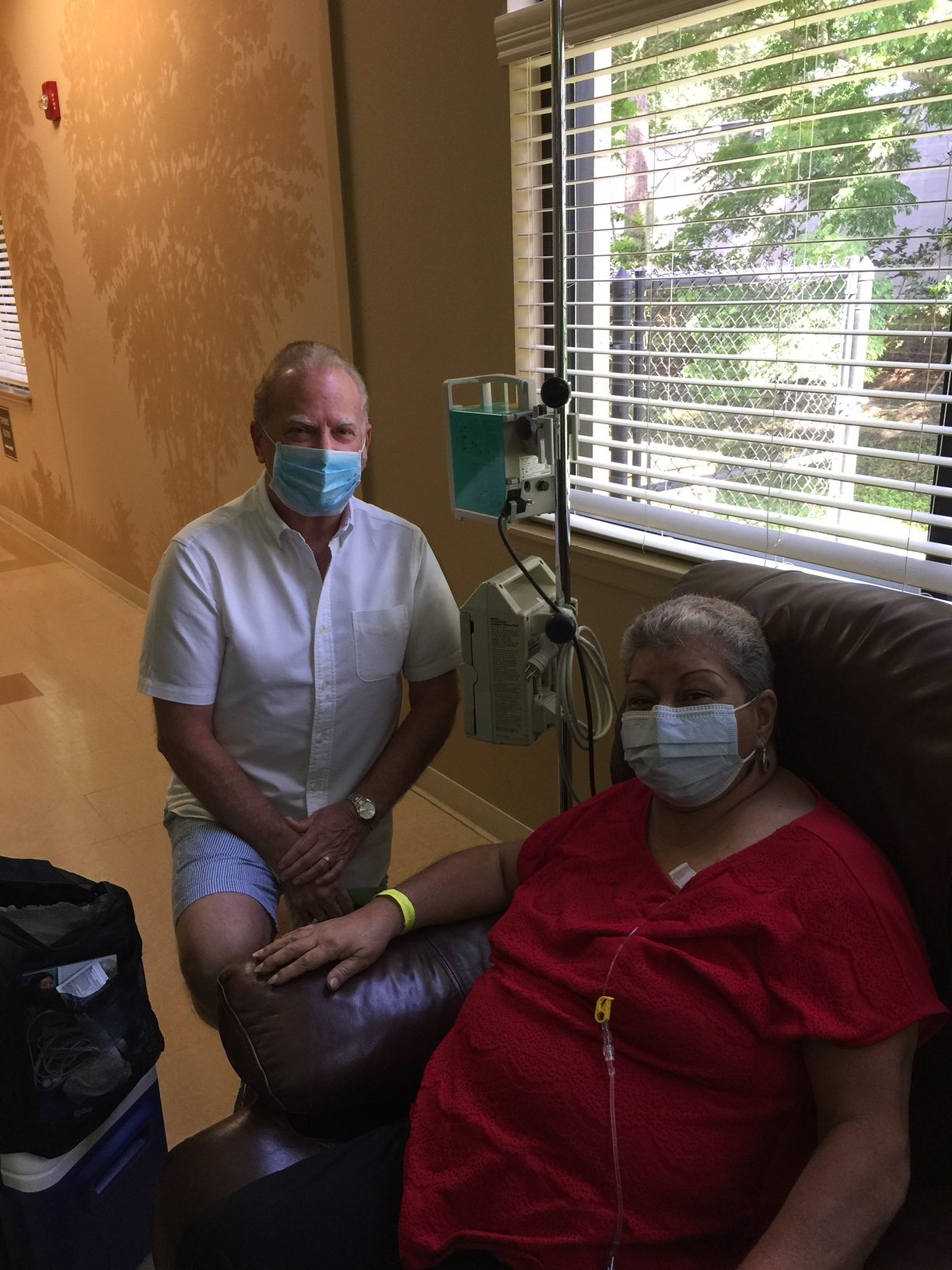 SHYREE
Stage 4 Breast Cancer
Cancer in Chest & Stomach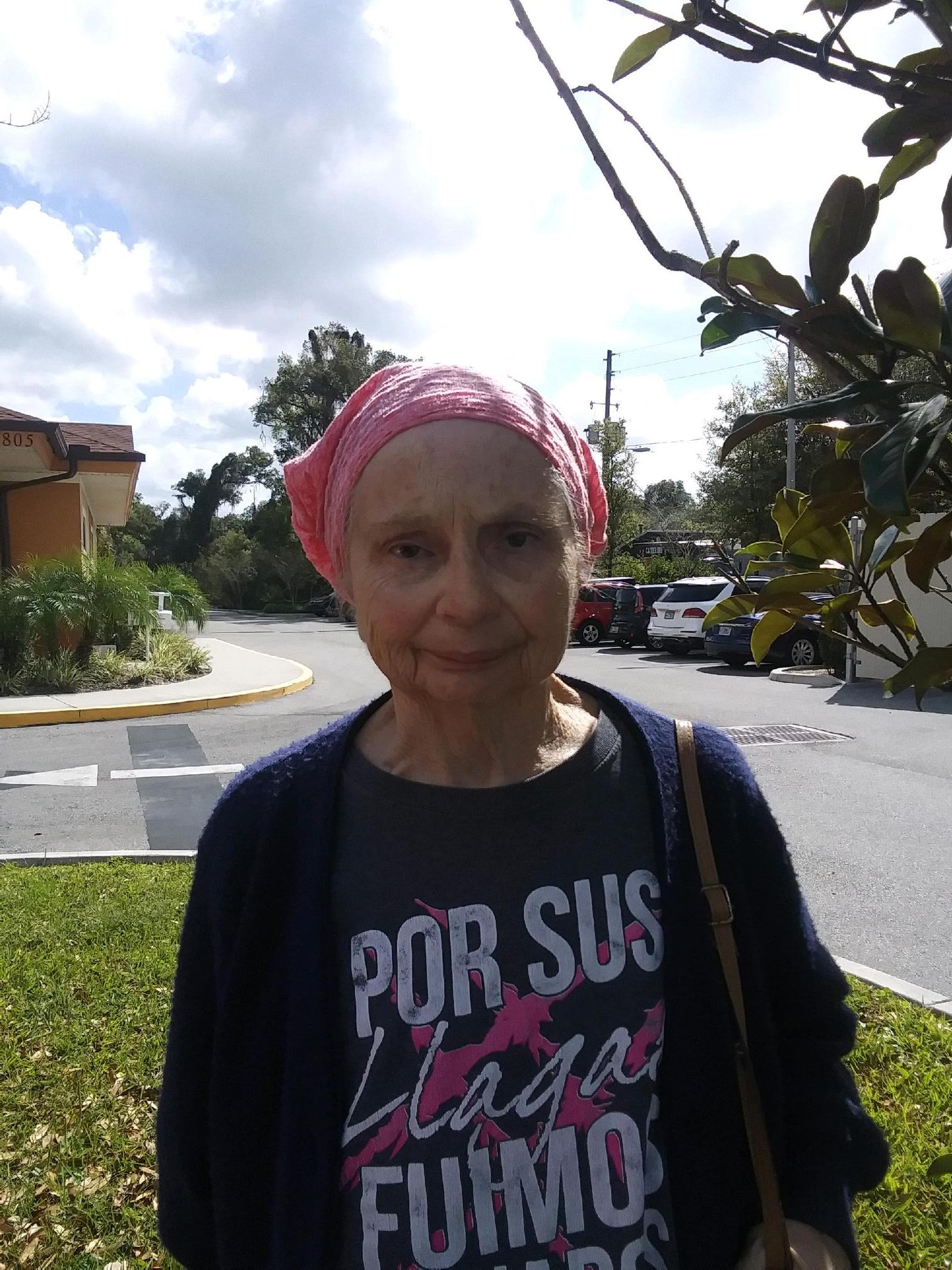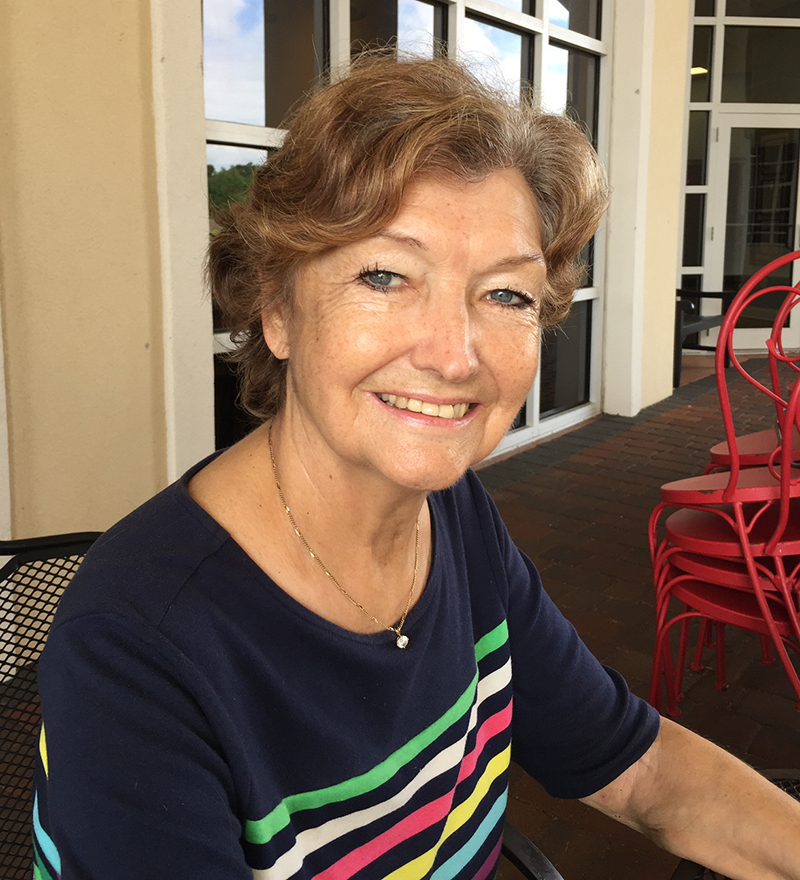 VALERIE
Rare form of Leukemia
MPD
Kidney removed
Needs Help With:
Transportation – To Treatments and Doctor's Appointments.
Food
CUTHBERT
Prostate Cancer T2B
Help With:
Medical Assistance

Medicine

Surgery
I want to say thank you to Glennys  & Randy so much for helping me with my treatments, surgery and healing of my Prostate Cancer from your foundation. May the good works of Mission Blue Foundation continue to save lives of all Needy Cancer Patients like me. Thank you.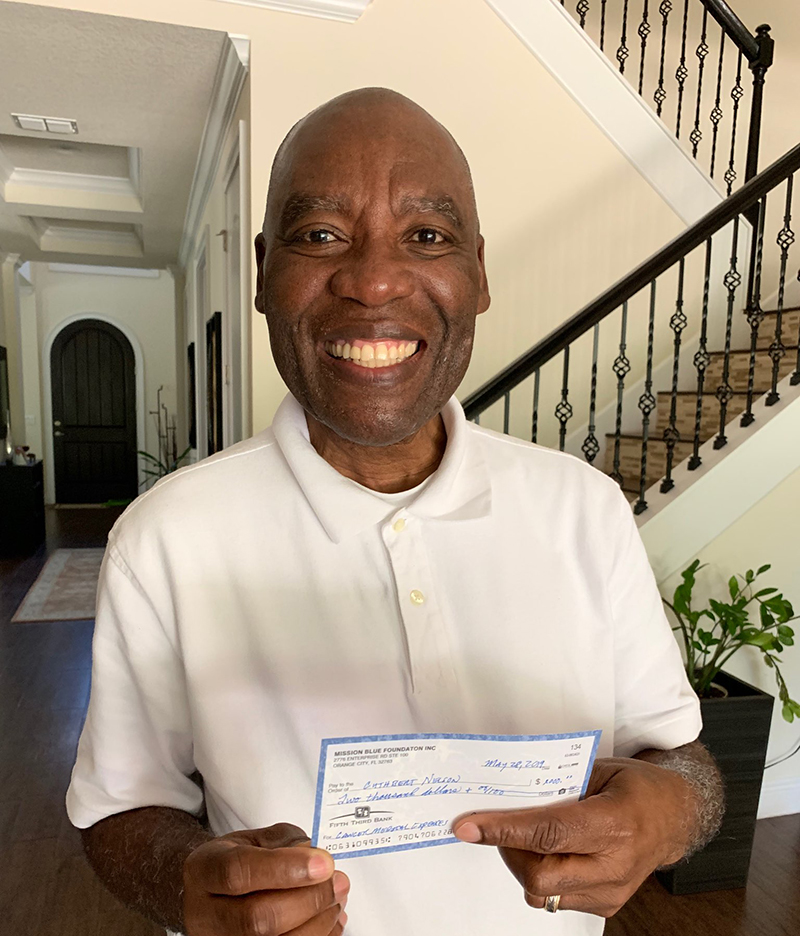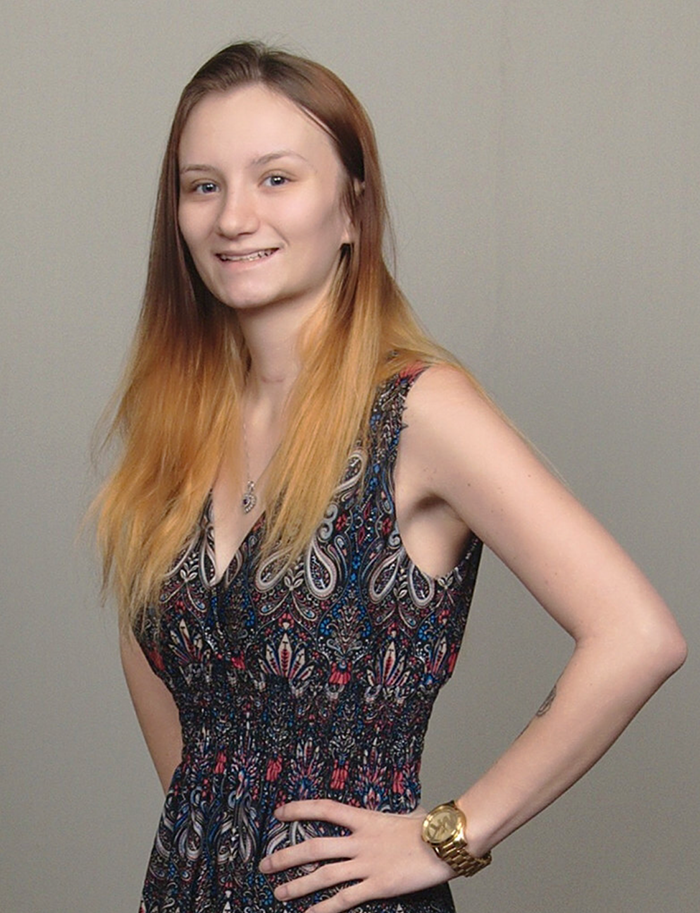 DESTINEE
Stage IV liver Cancer/ liver transplant, Colon Cancer and Thyroid Cancer.
Help with:
Perscriptions
Food
Transportation- treatments & doctor's appointments
Shelter
DENNIS
Stage 4 Colon Cancer
Needs help with
Chemo therapy
Medicine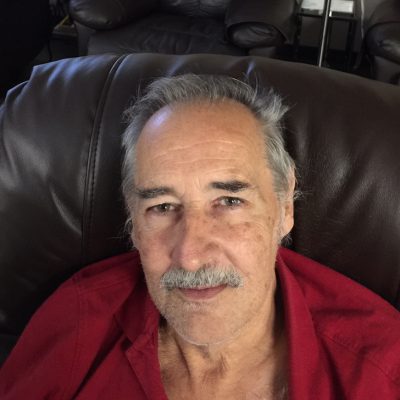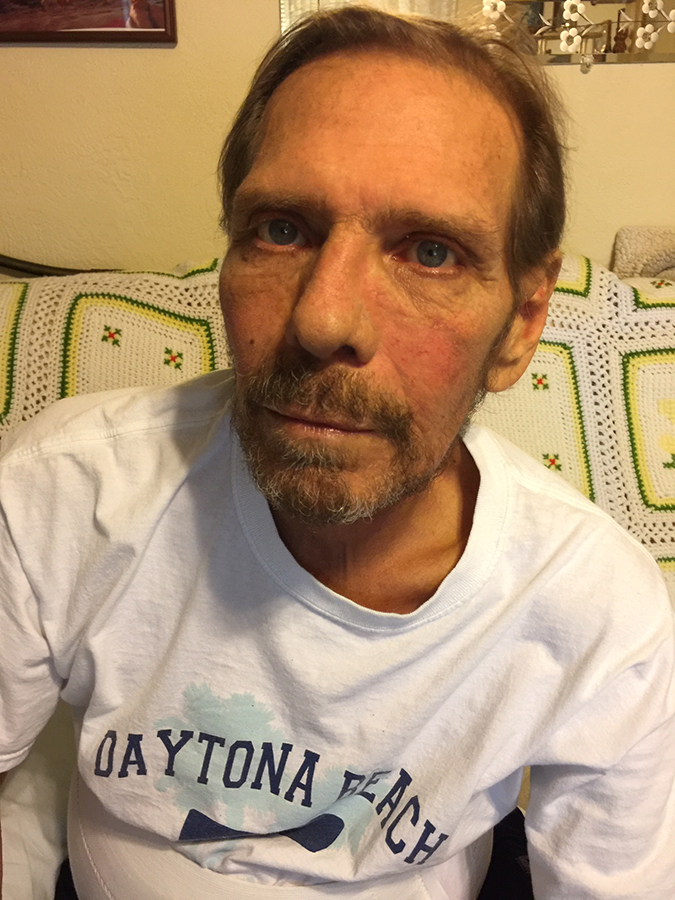 ED
Hepatocellular Carcinoma
Advanced Tumor Burden
Needs help with
Medicine
Food
Gas Cards
SAYLOR
Has Acute Lymphoblastic Leukemia high risk pre B Cell.
Help with travel, medicine, gasoline and food.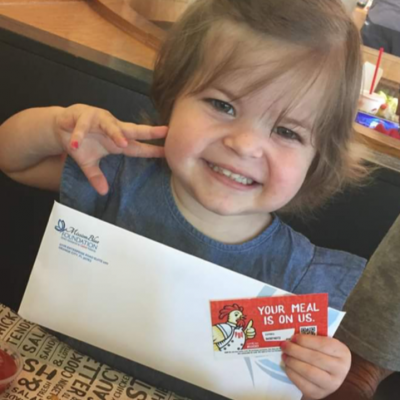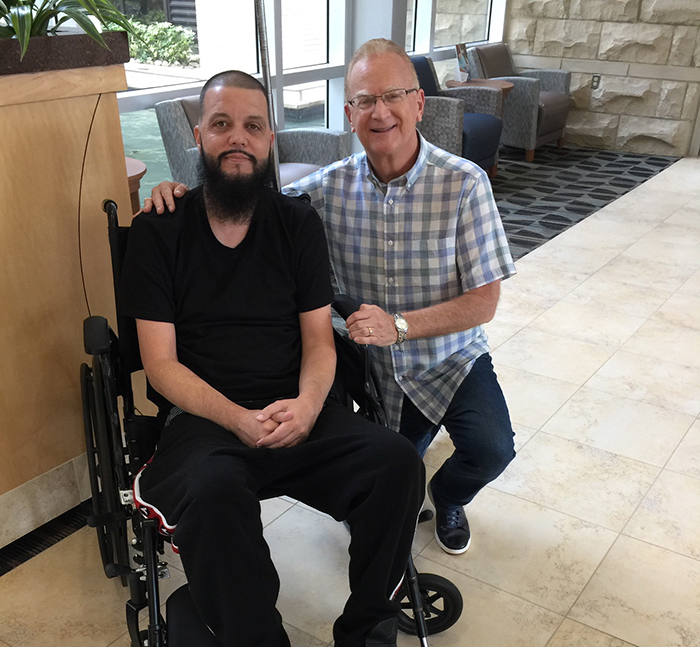 RICHARD
Stage III Testicular Cancer. Fighting a long battle with a recent surgeries and spread to lymph nodes and vascular.
Help with Perscriptions, food, shelter and travel.
DAKOTA
Acute Lymphoblastic Leukemia B-Cell.
A bone marrow biopsy and blood test revealed she was at a critical level and needed several blood and platelet transfusions.
Help with medical bills and treatments.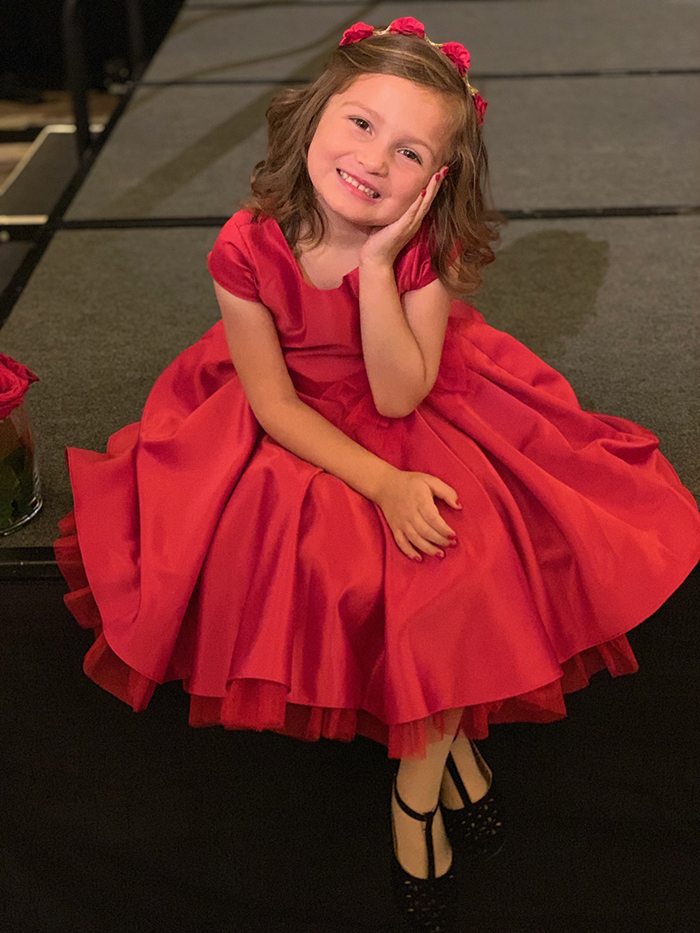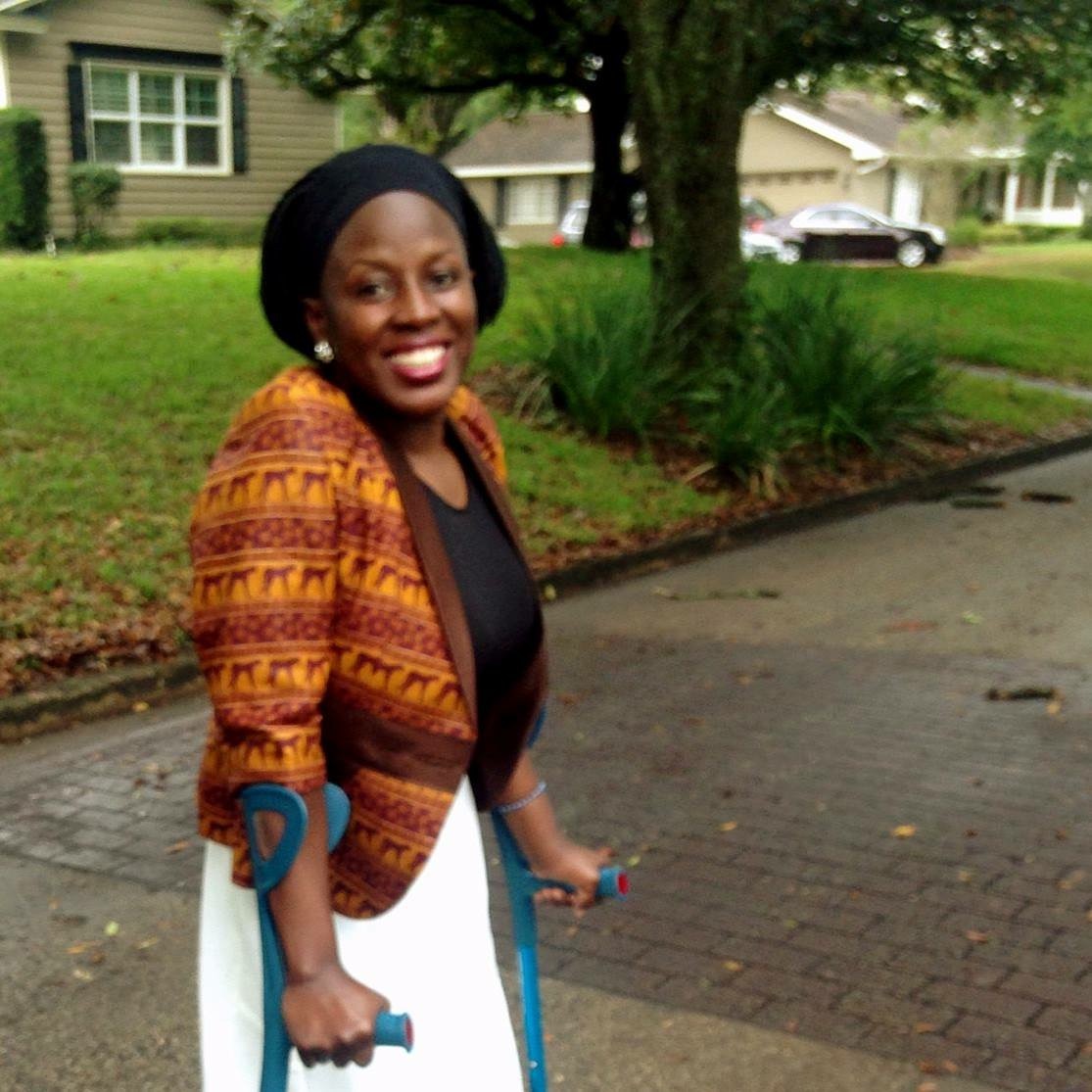 BARBARA
My name is Barbara and I have Stage 4 metastatic double breast Cancer, also in my ribs, bones and lymph nodes.
My husband is disabled and we are currently living in a friend's home.
We want to thank Randy at Mission Blue Foundation for working with us as we need help with Cancer bills, medicine, a place to live, food, organic vegetables and fruit.
Thank you so much for helping us and Cancer Patients.
– Barbara & Kevin Fitzpatrick
Mission Blue Foundation
Please Donate Today at
www.missionbluefoundation.org
CELEBRATION OF LIFE – June 3rd at 4pm, Orlando Grace Church, Altamonte Springs, FL.
BYRON
In November of 2017 I was hospitalized. During this three week stay it was discovered that I had Multiple Myeloma along with Kidney failure. My world changed in an instant. Through the grace of God I was led to Northland Church to receive help for rent because I have not worked since October and bills just keep coming. While there they suggested that I meet with Randy of the Mission Blue Foundation. Mission Blue blessed me with the ability to feed myself and for Cancer bills during this difficult time. I am extremely thankful to Randy for sharing his story with me as well as to Mission Blue for reaching out and helping me the most when I needed it.
Sincerely,
Byron Dupree Hosey
Mission Blue Foundation
Please Donate Today at
www.missionbluefoundation.org